About Forbury Service Centre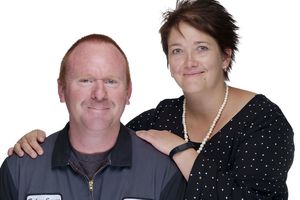 Forbury Service Centre is locally owned and operated by Andrew and Kim Peet. They bought the business in 2005, and a year later bought another workshop and combined them.
Andrew has been a qualified mechanic since 1993 and he learned early on running a garage was more than just mechanics. One of the major reasons people keep coming back to Forbury Service Centre is the great service they receive. Andrew won't let a vehicle out the workshop if it hasn't been done right. It's no wonder the business has continued to grow, year after year.
Kim runs the business side. She is an accountant who was in public practice for over 15 years and handles all the administration and accounts. She also takes care of the books at Turboweb and the other workshop they own with partners.
When she's not busy doing all of that, she runs after their two school-age children. As a family they like to do outdoorsy things like go to the beach, walking cycling, swimming and visiting friends and family both here and in Australia.
Dylan Counsell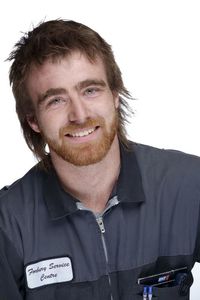 Dylan is the newest member of the team. He became a qualified mechanic in 2016 and started at Forbury Service Centre shortly after. Dylan enjoys working for a good boss and having something different to do everyday.
In his free time, Dylan likes working on his Nissan Silvia, which is in the process of receiving a new super motor 2JZ.
Zed Robertson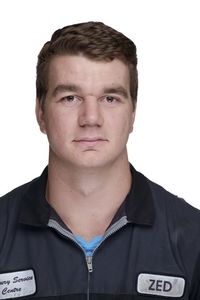 Originally from Southland, Zed has been in Dunedin since 2013 and is doing his apprenticeship at Forbury Service Centre. Along with studying Automotive Engineering, he also has a certificate from Otago Polytechnic in Business Administration. Zed says he has learned heaps from Andrew and especially likes the diagnosing aspect of his job.
Zed likes to play rugby, hang out with his mates, ride motorbikes and do a bit of traveling in his free time.